Olympic Youth Development Centre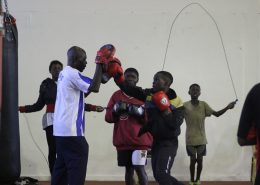 Fairy Bottling Chief Executive Officer Mohamed El Sahili, has…
Noah Silomba
http://www.oydc.org.zm/wp-content/uploads/2017/04/oydc-logo.jpg
Noah Silomba
2017-08-18 16:13:05
2017-08-18 16:13:05
Win medals, Fairy Bottling CEO urges Zambian boxers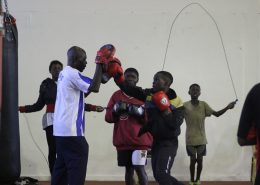 Over 500 people will witness and be part of the "2017 AIBA…
Noah Silomba
http://www.oydc.org.zm/wp-content/uploads/2017/04/oydc-logo.jpg
Noah Silomba
2017-07-12 07:49:50
2017-07-12 07:53:00
AIBA year of Africa boxing road shows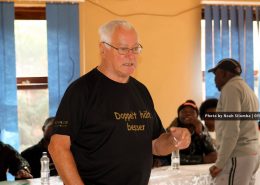 Over ten coaches selected from different parts of the country…
http://www.oydc.org.zm/wp-content/uploads/2017/07/19621138_1528996827163251_3383203618113642939_o.jpg
1365
2048
Noah Silomba
http://www.oydc.org.zm/wp-content/uploads/2017/04/oydc-logo.jpg
Noah Silomba
2017-07-05 10:04:41
2017-07-05 10:04:42
IHF-Coaching Course (D/C-Level) underway in Lusaka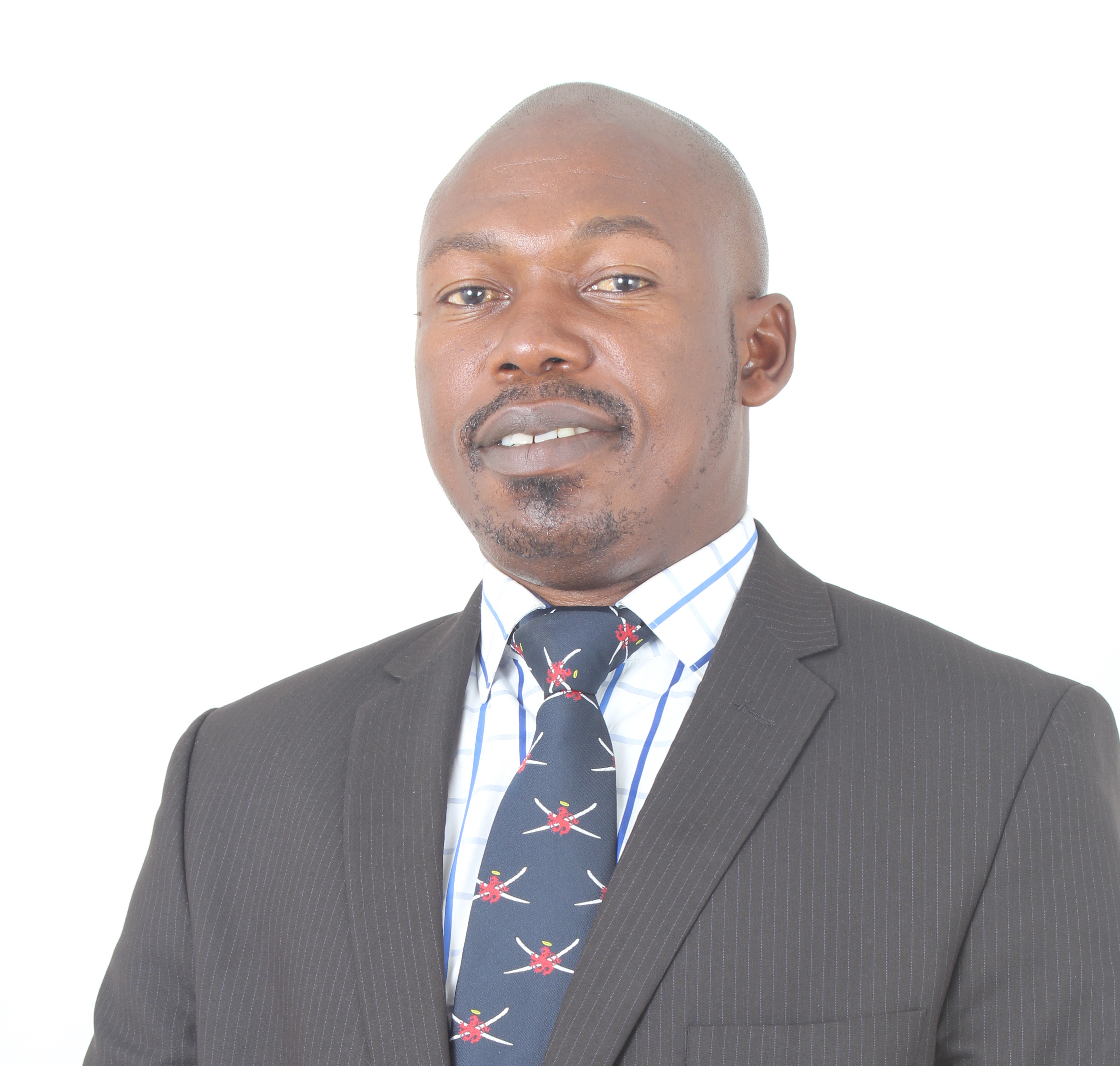 A report published by  Saint Sports has revealed that Clement…
http://www.oydc.org.zm/wp-content/uploads/2017/02/Clement-Chileshe-OYDC-Director.jpg
2136
2244
Noah Silomba
http://www.oydc.org.zm/wp-content/uploads/2017/04/oydc-logo.jpg
Noah Silomba
2017-06-21 09:47:30
2017-06-21 10:13:12
University of St Andrews will award Clement Mubanga Chileshe the Honorary Degree of LLD (Doctor of Laws)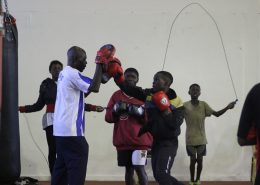 Hockey is one of the sports discipline at the OYDC which…
Noah Silomba
http://www.oydc.org.zm/wp-content/uploads/2017/04/oydc-logo.jpg
Noah Silomba
2017-06-21 09:28:37
2017-07-12 08:12:53
Teulings hockey attract hundreds of teams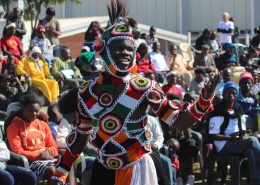 Zambia yesterday joined rest of the world to commemorate the…
http://www.oydc.org.zm/wp-content/uploads/2017/06/IMG_9931.jpg
3456
5184
Noah Silomba
http://www.oydc.org.zm/wp-content/uploads/2017/04/oydc-logo.jpg
Noah Silomba
2017-06-21 09:23:36
2017-06-21 09:23:36
Refugee day commemorated
Youth, Sport and Child Development permanent secretary…
http://www.oydc.org.zm/wp-content/uploads/2017/06/IMG_9196.jpg
3456
5184
Noah Silomba
http://www.oydc.org.zm/wp-content/uploads/2017/04/oydc-logo.jpg
Noah Silomba
2017-06-16 09:24:59
2017-06-21 09:33:49
International Childs day celebrated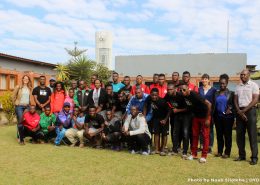 International Olympic Committee (IOC) Project Manager NOC Relations…
http://www.oydc.org.zm/wp-content/uploads/2017/06/IMG_8095.jpg
3456
5184
Noah Silomba
http://www.oydc.org.zm/wp-content/uploads/2017/04/oydc-logo.jpg
Noah Silomba
2017-06-12 09:35:33
2017-06-21 09:40:19
U20 football national team at OYDC
10 table tennis clubs and schools will on Saturday 10th June,…
http://www.oydc.org.zm/wp-content/uploads/2016/10/IMG_8238.jpg
2304
3456
Noah Silomba
http://www.oydc.org.zm/wp-content/uploads/2017/04/oydc-logo.jpg
Noah Silomba
2017-06-09 10:50:50
2017-06-09 10:50:50
10 table tennis clubs to battle it out
The Olympic Youth Development Centre (OYDC) will conduct host…
http://www.oydc.org.zm/wp-content/uploads/2016/05/6.jpg
1728
2592
Noah Silomba
http://www.oydc.org.zm/wp-content/uploads/2017/04/oydc-logo.jpg
Noah Silomba
2017-06-09 10:37:21
2017-06-09 11:07:53
Teulings league Games set for 17 June 2017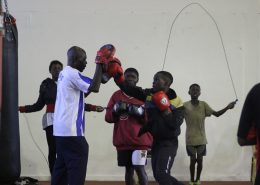 Photo Focus: Raising Hope boxng coach Peter Chisala coaching…
http://www.oydc.org.zm/wp-content/uploads/2017/05/IMG_5933.jpg
3456
5184
Noah Silomba
http://www.oydc.org.zm/wp-content/uploads/2017/04/oydc-logo.jpg
Noah Silomba
2017-05-18 15:34:55
2017-05-18 15:34:55
Raising Hope boxers in training session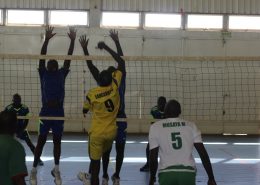 The minister of Defence Davies Chama, Tuesday 13 June…
http://www.oydc.org.zm/wp-content/uploads/2017/06/IMG_8383.jpg
3456
5184
Noah Silomba
http://www.oydc.org.zm/wp-content/uploads/2017/04/oydc-logo.jpg
Noah Silomba
2017-06-13 09:01:43
2017-06-21 09:14:35
Defence services in sports tourney
The Olympic Youth Development Centre (OYDC) is calling on athletes…
Noah Silomba
http://www.oydc.org.zm/wp-content/uploads/2017/04/oydc-logo.jpg
Noah Silomba
2017-03-01 13:48:12
2017-03-10 12:27:59
FREE EYE CHECKS AT OYDC
Students from the University of Zambia (UNZA)…
http://www.oydc.org.zm/wp-content/uploads/2016/11/IMG_3772.jpg
3456
5184
Noah Silomba
http://www.oydc.org.zm/wp-content/uploads/2017/04/oydc-logo.jpg
Noah Silomba
2016-11-10 06:52:36
2016-11-11 07:06:23
UNZA students tour OYDC facilities
Students from Evelyn Hone College in Lusaka studying physiotherapy…
http://www.oydc.org.zm/wp-content/uploads/2016/10/IMG_7337.jpg
2304
3456
Noah Silomba
http://www.oydc.org.zm/wp-content/uploads/2017/04/oydc-logo.jpg
Noah Silomba
2016-10-31 10:10:28
2016-10-31 10:46:52
Evelyn Hone collage physiotherapy students familiarize with sports injuries
Minister of Youth, Sport and Child Development Moses Mawere,…
http://www.oydc.org.zm/wp-content/uploads/2016/10/IMG_0102-1.jpg
2304
3456
Noah Silomba
http://www.oydc.org.zm/wp-content/uploads/2017/04/oydc-logo.jpg
Noah Silomba
2016-10-16 10:23:35
2016-10-16 10:39:16
TEULINGS YOUTH LEAGUE GETS MORE SUPPORT
Hundreds of athletes thronged the OYDC on Saturday 15…
http://www.oydc.org.zm/wp-content/uploads/2016/10/IMG_0061.jpg
2304
3456
Noah Silomba
http://www.oydc.org.zm/wp-content/uploads/2017/04/oydc-logo.jpg
Noah Silomba
2016-10-15 13:45:09
2016-10-15 13:45:09
TEULINGS YOUTH LEAGUE GETS MORE SUPPORT
The 2016 Samsung Youth Sport Challenge "Grand…
http://www.oydc.org.zm/wp-content/uploads/2016/10/IMG_8238.jpg
2304
3456
Noah Silomba
http://www.oydc.org.zm/wp-content/uploads/2017/04/oydc-logo.jpg
Noah Silomba
2016-10-08 07:57:59
2016-10-08 07:57:59
2016 Samsung Youth Sport Challenge Grand Finale underway
Over 1000 athletes will on Saturday 8th October, 2016 witness…
http://www.oydc.org.zm/wp-content/uploads/2015/11/IMG_20151031_100039.jpg
1200
1600
Noah Silomba
http://www.oydc.org.zm/wp-content/uploads/2017/04/oydc-logo.jpg
Noah Silomba
2016-10-07 09:47:53
2016-10-07 09:47:53
OYDC HOSTS SAMSUNG YOUTH SPORT CHALLENGE "GRAND FINALE"
Youth, Sport and Child Development Minister Moses Mawere, says…
http://www.oydc.org.zm/wp-content/uploads/2016/10/Group-Photo.jpg
1825
3121
Noah Silomba
http://www.oydc.org.zm/wp-content/uploads/2017/04/oydc-logo.jpg
Noah Silomba
2016-10-06 10:58:29
2016-10-06 10:58:29
SPORTS MINISTER MAWERE APPLAUDS OYDC
Youth, Sport and Child Development Minister Moses Mawere…
http://www.oydc.org.zm/wp-content/uploads/2016/10/IMG_7915.jpg
2304
3456
Noah Silomba
http://www.oydc.org.zm/wp-content/uploads/2017/04/oydc-logo.jpg
Noah Silomba
2016-10-05 14:06:48
2016-10-05 14:14:57
Sports minister Mawere tours OYDC
Young Leaders and Coaches conducting OVEP session…
http://www.oydc.org.zm/wp-content/uploads/2016/10/IMG_7454.jpg
2304
3456
Noah Silomba
http://www.oydc.org.zm/wp-content/uploads/2017/04/oydc-logo.jpg
Noah Silomba
2016-10-04 14:24:28
2016-10-04 14:24:28
OVEP SESSION WITH COACHES AND YOUNG LEADERS
Photo Focus: Volleyball players undergoing through health…
http://www.oydc.org.zm/wp-content/uploads/2016/09/IMG_0177.jpg
2169
3607
Noah Silomba
http://www.oydc.org.zm/wp-content/uploads/2017/04/oydc-logo.jpg
Noah Silomba
2016-09-24 09:26:09
2016-09-24 09:26:09
Vollleyball players undergoing health checks
The FIFA women's interlocutory coaching course…
http://www.oydc.org.zm/wp-content/uploads/2016/07/IMG_8271.jpg
1728
2592
Noah Silomba
http://www.oydc.org.zm/wp-content/uploads/2017/04/oydc-logo.jpg
Noah Silomba
2016-07-08 12:14:40
2016-07-08 12:14:40
28 football coaches complete FIFA coaching course
Students from St. Andrews University in the United…
http://www.oydc.org.zm/wp-content/uploads/2016/03/1.jpg
3456
5184
Noah Silomba
http://www.oydc.org.zm/wp-content/uploads/2017/04/oydc-logo.jpg
Noah Silomba
2016-07-05 15:58:00
2017-01-27 16:02:05
ST ANDREWS UNIVERSITY STUDENTS BID FAREWELL TO OYDC ATHLETES
Special Olympics Europe Acting President and Managing Director…
http://www.oydc.org.zm/wp-content/uploads/2016/06/1.jpg
1728
2592
Noah Silomba
http://www.oydc.org.zm/wp-content/uploads/2017/04/oydc-logo.jpg
Noah Silomba
2016-06-28 12:50:39
2016-06-28 12:50:39
SPECIAL OLYMPICS EUROPE, PLEDGE CONTINUED SUPPORT ON ZAMBIAN CHILD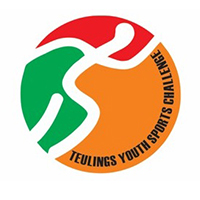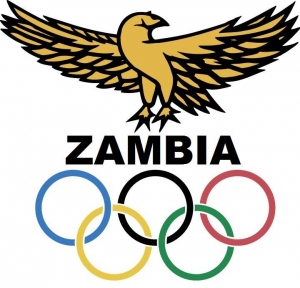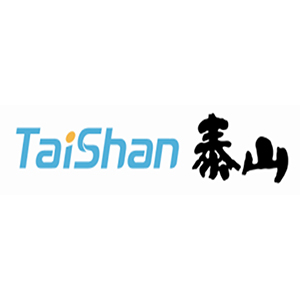 The Olympic flame
Olympic, Olympic fire or flame is a symbol of the Olympic Games, and evokes the legend of Prometheus, who allegedly stole fire from Zeus to deliver it to mortals. During the celebration of the ancient Olympics in Olympia, remained lit a fire that burned while wil competitions, this tradition being reintroduced to the Olympic Games in Amsterdam 1928.
Paralympics
The Paralympic Games are an official Olympic competition founded by Ludwig Guttmann in 1960 for athletes with certain types of physical, mental and / or sensory disabilities such as mobility disabilities, amputations, blindness, cerebral palsy and intellectual disabilities. This was a very important social good and the disabled would have a disadvantage in the Olympics.
Winter Olympics
The Winter Olympic Games is a multi-sport event held every four years under the supervision and administration of the International Olympic Committee. Winter sports include both ice and snow. The country skiing, speed skating, figure skating, ice hockey, bobsleigh, Nordic combined and ski jumping have been part the Olympic program since its inception.
Youth Olympic Games
The Youth Olympic Games (YOG, English Youth Olympic Games or YOG) are a quadrennial multi-sport event organized by the International Olympic Committee (IOC) and the participating athletes from around the world aged between 14 and 18 years.1 The celebration was proposed in 1998 by IOC President Jacques Rogge and adopted on July 5, 2007 during the 119th IOC Session in Guatemala City.
Summer Olympics
The Summer Olympic Games is a sporting event that brings lot of athletes in multiple specialties every four years, organized by the International Olympic Committee (IOC). It is the most prestigious multidisciplinary sporting events in the world, with the largest number of sports, disciplines and countries participating nations or republics.
The Olympic Museum
The Olympic Museum in Lausanne (Switzerland) houses exhibits relating to sport and the Olympic movement. Your visitors can find information about ancient and modern Olympic Games. It is surrounded by a park where you can see many artworks, always related to sports. It was inaugurated on June 23, 1993, at the initiative of the Spanish Juan Antonio Samaranch, then president of the International Olympic Committee.